Let's Get Started on Your Remodeling Adventure
Getting you up and running with a new interior design plan starts with a phone call or a text message. The best way to reach out to me is to open my digital business card from your phone and click the phone or SMS icons on the card to get in contact with me right away.
Click the Contact Me button below to view my digital card.


Contact Me
I am ready and available for in home consultations. I will come to your home or office, listen to your goals, and create a custom proposal for your new interior design plan.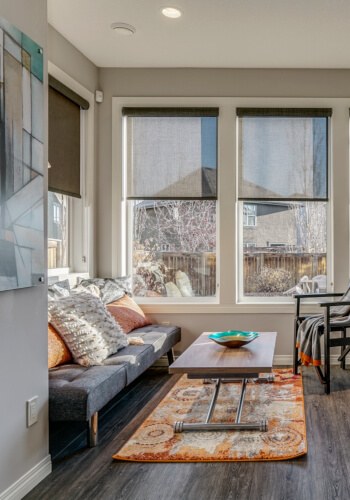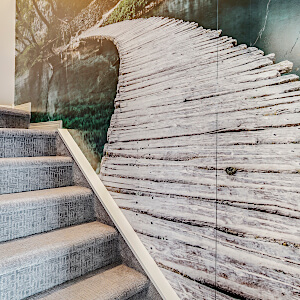 My Work
Very soon, I will be posting various photos of my work and testimonials from customers I have served in helping them make their dreams come to life and their spaces shine.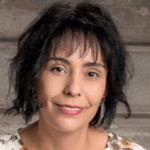 About Me
Interior design and decoration which has always been my passion and now that my kids are grown up and I have stepped out of the corporate I can serve you with that passion